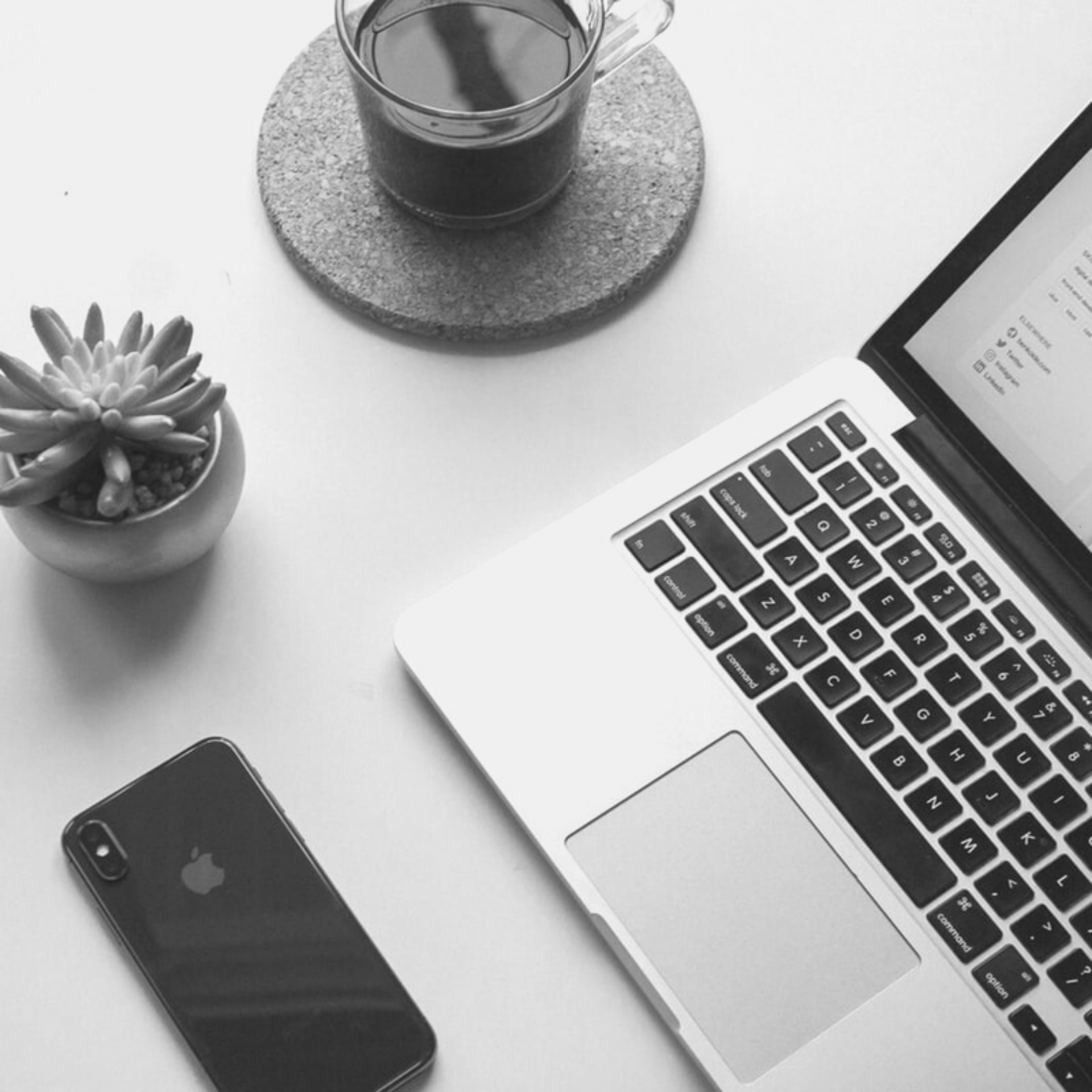 Press relations help to promote projects thanks to the media. There are two goals to deploy the brand image and to increase public attendance by disseminating information in the media.
Promoting an artist, an event, a concept or an organization to journalists means arousing their curiosity or emotions, convincing them of the interest and attractiveness of a project.
A good media relations strategy aims to make one want to listen, see, test, understand, feel, marvel… so that the excitement about the project can resound in the heart of readers, listeners, viewers, professionals or the general public at a local or international level.
In order to achieve this, Ophélie collaborates on a daily basis with a network of qualified journalists. Each project is unique; so is every journalist. Knowing the sensitivities and specificities of each allows her to send the right message to the right media and people in order to encourage discovery and to create a desire to discuss the project.
Because press relations evolve and are part of a global communication strategy, she offers a broader expertise and provides communication advice as needed.
Creation of a custom database
Local, regional, national and international press
All types of media outlets : TV, radio, print, web
Development of a press agenda
Suggestion of custom topics
Media training
Creation of press releases and kits
Organization of press events
Establishment of media partnerships and contests
Reminders and continuous monitoring of press coverage
Press review and results
Development or redesign of communication strategy
Identification of targets, messages, timing, challenges
Team building and managing
Monitoring of the entire project