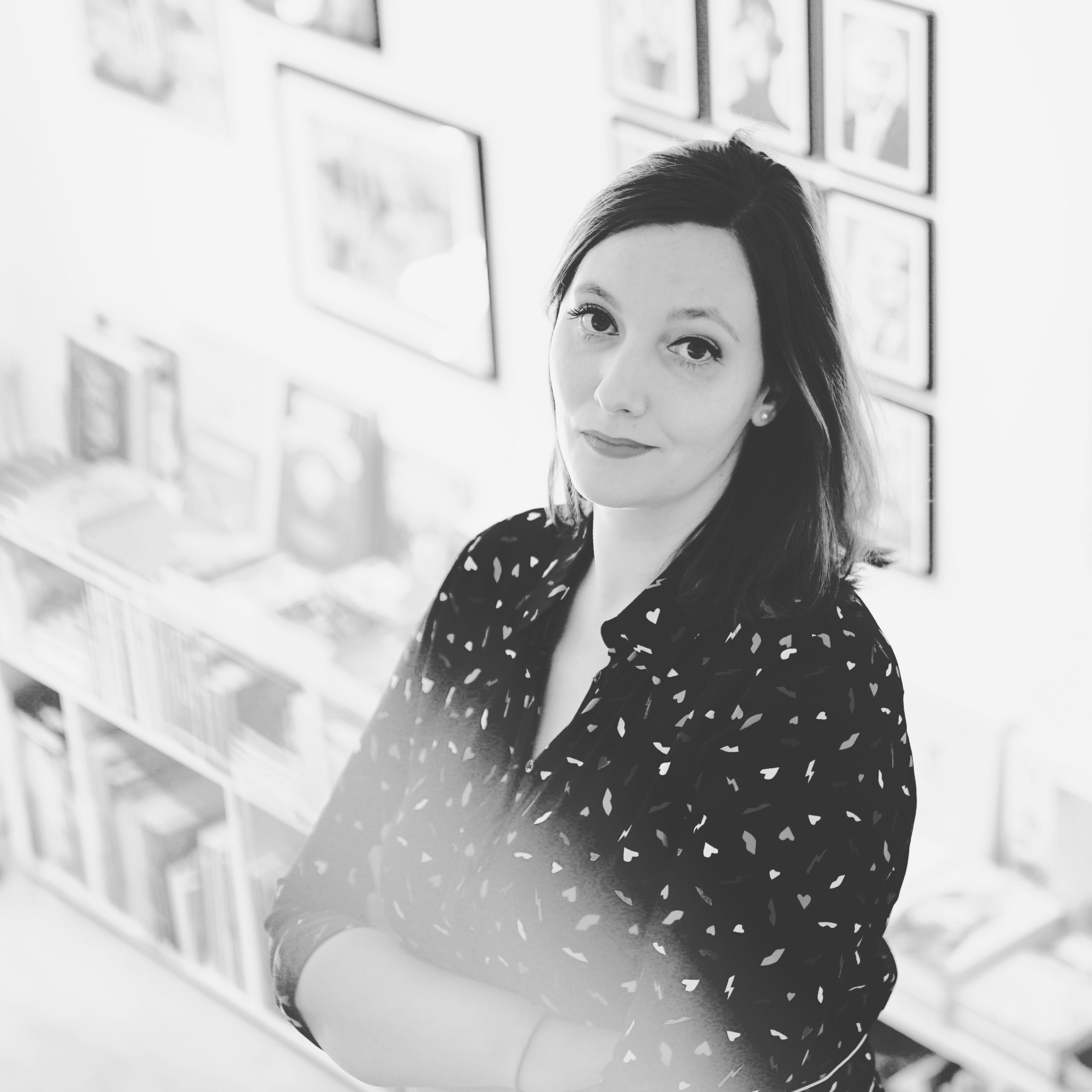 Ophélie has been cultivating a unique relationship with cultural institutions, creators, producers and event organizers. While listening to their issues, she supports them individually in the development and deployment of their press relations and communication strategy.
Fascinated by human relations, she establishes with each partner a lasting relationship built on trust. Because each project is unique, Ophélie develops tailor-made ideas, to tell and promote the stories, talents and expertise of all to a targeted and adapted media network. Her only goal: to make the projects she proudly works on known among the greatest number of people!
Methodology, responsiveness, rigor, autonomy and humor are the common denominators of the collaborations Ophélie undertakes and that allow her to develop constantly renewed ideas and actions. Fostering a human and friendly approach to professional meetings, she ingeniously links her different projects in order to promote their respective richness and visibility.
Committed, she collaborates with her client's communications team in order to have a general overview of the project.  Anxious to defend her projects with vigor and efficiency, Ophélie works with partners who share her convictions. 
Whether they are ambitious, bold, inspiring or innovative, the values of the projects she loves, stimulates one to dream, have fun and share emotions. Convinced there is a strong link between cultural practices, she developed her field of expertise around various areas: cinema, virtual reality, soundtrack, music, graphic arts and she is also open to environmentally responsible initiatives or projects related to promising and innovative issues.